OPPORTUNITY DETAILS
Total reward
0 $
State University
Area
Host Country
Deadline
On going
Study level
Opportunity type
Opportunity funding
Eligible Countries
Eligible Region
Deadline: varies from university to university
Open to: international students
Fellowship: an annual stipend of approximately USD 30,000 and a conference and research-related travel allowance of approximately USD,300 per year to each awardee for a period of up to three years
Description
Research Grants Council (RGC) of Hong Kong offers Ph.D. Fellowship Scheme for international students in Hong Kong. More than 230 Ph.D. Fellowships will be awarded for a period of up to three years in the 2018/2019 academic year.
Hong Kong Ph.D. Fellowship Scheme (HKPFS) aims at attracting the best and brightest students in the world to pursue their Ph.D. studies in Hong Kong's universities.
The Research Grants Council (RGC), which was established in 1991, operates under the aegis of the University Grants Committee (UGC) and functions as an advisory body on research matters within the organizational structure of the Committee.
For applicants from non-English speaking universities, unless they provide proof that English is the language of instruction for all courses, they are required to attach score results of TOEFL or IELTS in their Ph.D. applications to the universities concerned.
Eligibility
Candidates who are seeking admission as new full-time Ph.D. students in the following eight universities, irrespective of their country of origin, prior work experience and ethnic background, should be eligible to apply.
The city University of Hong Kong;
Hong Kong Baptist University;
Lingnan University;
The Chinese University of Hong Kong;
The Education University of Hong Kong;
The Hong Kong Polytechnic University;
The Hong Kong University of Science and Technology;
The University of Hong Kong.
Applicants should demonstrate outstanding qualities of academic performance, research ability/potential, communication and interpersonal skills, and leadership abilities
Scholarship Award
The Fellowship provides an annual stipend of approximately USD 30,000 and a conference and research-related travel allowance of approximately USD 1,300 per year to each awardee for a period of up to three years. More than 230 Ph.D. Fellowships will be awarded in the 2018/19 academic year.
For awardees who need more than three years to complete their Ph.D. studies, additional support may be provided by the chosen universities. For details, please contact the universities concerned directly.
Mina7 is glad to share with you a selection of study programs for the next academic year: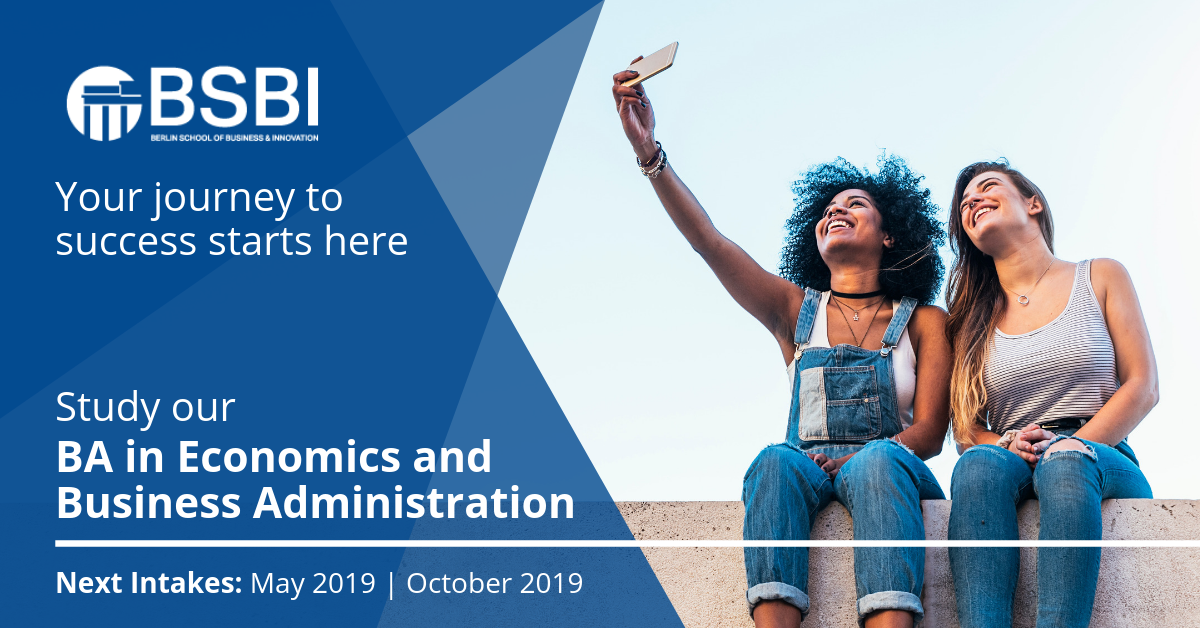 Berlin School of Business and Innovation (BSBI)
Enterprise . Leadership . Success

Why BSBI?
• Programmes taught in English
• Central Berlin location
• Excellent Student Support
• Affordable fees & scholarships
• Paid internships
• Free German classes
• Face-to-face sessions and didactic e-learning platform
• After successfully graduating, you can apply for an 18 month post-study work permit.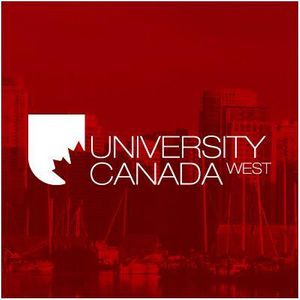 University Canada West
Move ahead with a business-oriented education at UCW.
Art House Galley is happy to lunch the second contest for artists worldwide. Art house gallery is a big house full of artist work arts and visitors worldwide. Work of art is welcomed to take part in this contest and have the opportunity to reach an international community of artist and scholars worldwide. This contest is the second to be held in our online gallery. Application link.

GISMA Campus Germany:
Campuses in Berlin and Hannover
Excellent employment prospects
Committed Careers Centre
Be taught by professors from top global universities
English-taught programmes
FREE beginner's German classes and visa support*
18 month post-study work permit when you graduate
Flexible payment plans and scholarships
An international student cohort
Arden University UK:
At Arden University everyone, everywhere should be able to study. Whether you are constrained by location, cost, life commitments or just by time,Arden is passionate about giving you access to higher education that fits with your hectic, modern life.

Arden university supported more than 50,000 students over 25 years & are the experts in flexible UK degrees, masters and MBAs.

GISMA BUSINESS SCHOOL Germany:
GISMA was founded in 1999 to provide high-quality postgraduate and executive business education to professionals from all over the world, connecting the education world and the corporate sector.

Why GISMA?
• Campuses in Berlin and Hannover
• Excellent employment prospects
• Committed Careers Centre
• English-taught programmes
• FREE beginner's German classes and visa support*
• 18 month post-study work permit when you graduate
Application Form:


​